Rupesh Rao
​

Founder & CEO

, CogniSaaS
The evaluation of a software engineer's capability and work done is straightforward and quantifiable. However for quality engineer, it is abstract, a gut feel which leads to a sub par outcome and only gets refined by trial and error over a period of time. Quality engineering is the need of the Industry! Well done!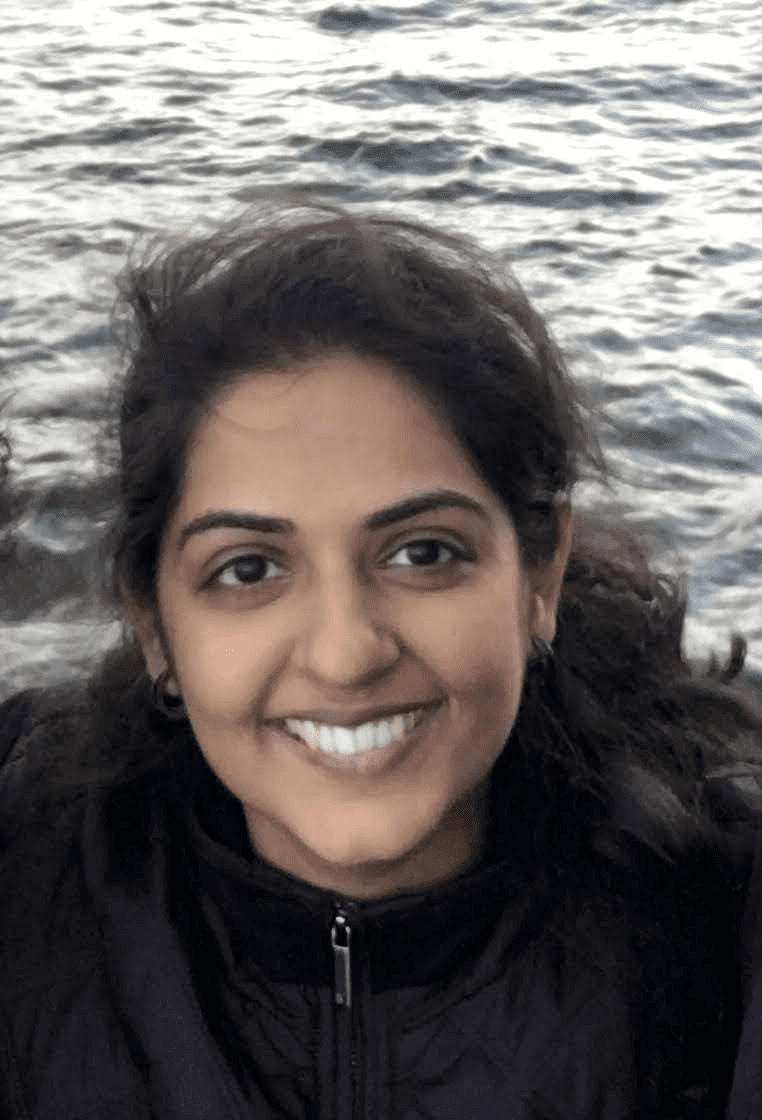 Vaishnavi T


​

Vice President

, Yikes Technologies

Reine has dedicated her entire corporate career so far towards building engineering teams with specific focus on offering quality products ensuring customer delight. She has set up all the related processes at Fiberlink and IBM for the MaaS360 portfolio from scratch which has helped increase engineering output multifold.

It's about time that the we as software testers up-skill and re-brand ourselves as "Full-stack Testers".
Reine is of greatest quality mind I have ever seen. She made me the QA Engineer I am today who works on all aspects of quality with comfort across all of the application layers using different testing methods. Made me think about many different aspects of product quality, such as functionality, usability, performance, security, globalisation and so on. Guided me to think about right test automation strategies and various test techniques. I can confidently say, there is no one better than Reine when it comes to re-branding us.
Vinoth Rajiah

,

Test Architect, Glance
The line which always wanders my thoughts whenever I think about Reine is, if your actions create a legacy that inspires others to dream more, do more, and become more, then, you are an excellent leader. To witness her legacy, one needs to find that opportunity to work with her. I have been blessed that I was fortunate enough to go through the same and I learnt a lot from her. She is not just a great leader, she is a strong women with great values. She is the perfect definition of a mentor, being the change herself when the world needs changing, she leads by example set by herself. I hope she keeps transforming people, and I wish her all the success and good luck she would ever need! A journey that keeps on inspiring me and others.

Neha Prasad

,Technical Project Manager, Zinier Technologies

I have worked with Hemmy for almost 8 years. I have always admired the wholistic approach she brings into QA; right from business relevance to customer satisfaction. She has headed automation CoEs and has led standardization of processes and frameworks within the organization. She has worn multiple hats – be it functional testing, non-functional testing, End to end testing and automation strategist. Hemmy played a key role in institutionalizing training and onboarding program for new joiners and groomed them to seasoned testers. Her subject knowledge expertise and visionary thinking makes her a great leader.
Priya Padmanaban

,

Lead System Design & Architect, Lumen Technologies
I have had the pleasure of being a long term associate of Reine in various capacities in the last decade. She inspires everyone with her endless energy. She is someone who can take up projects that has organizational, business and people impact, make it succeed. I always find inspiration when I speak with Reine in her commitment to the organization, the people that she leads and how she takes both to the next level with such an ease. I wish her only the very best in all her endeavors.
Sundaresan K,

Director of Product Quality Assurance, JoinAssembly